Oh heeeey! I'm a maker of things and coffee. Welcome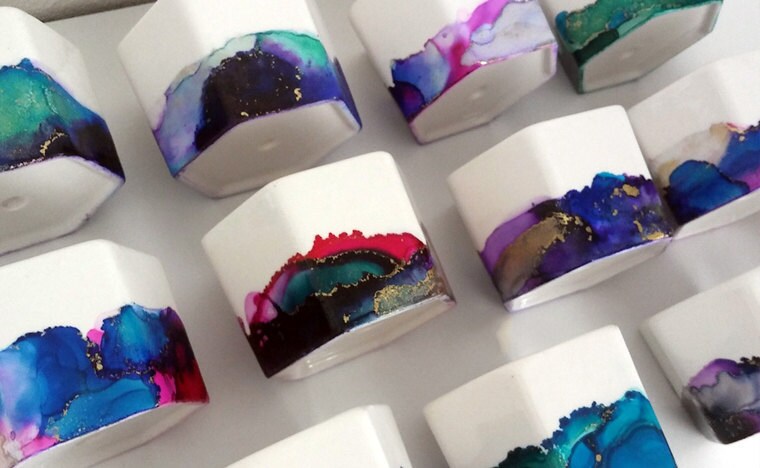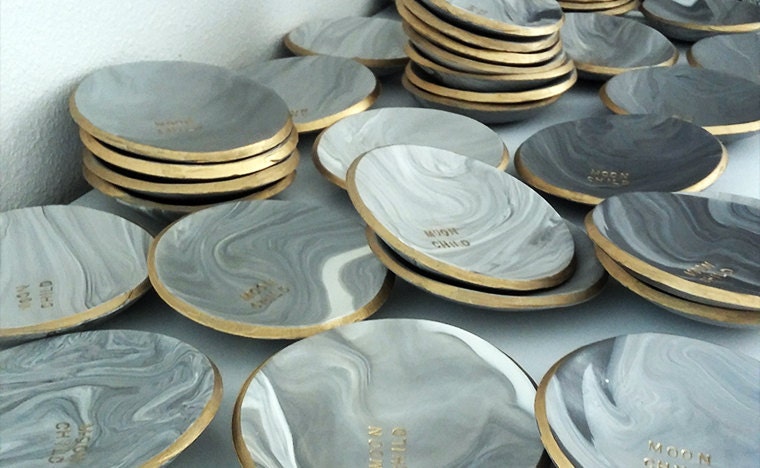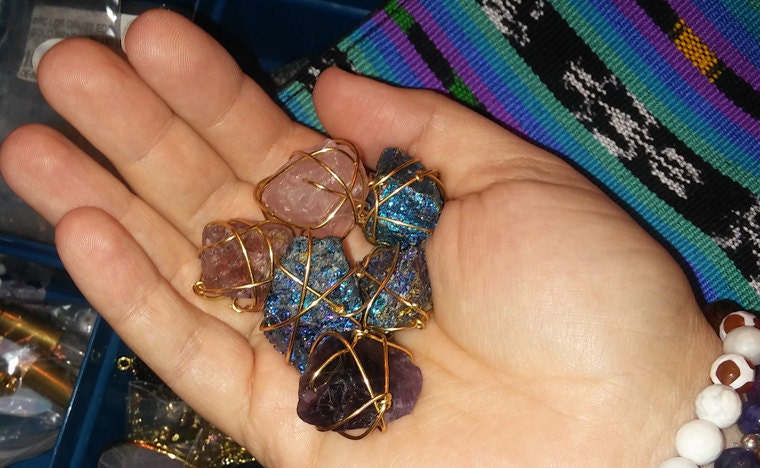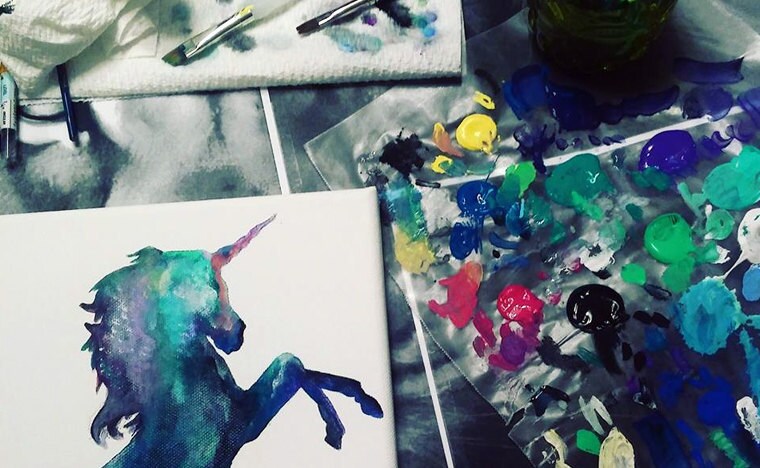 Hi! I'm an artist and maker out of Vero Beach, Florida. I'm a graphic designer by day and I craft pretty, colorful, offbeat, and upbeat things by night. I go where my hands and scatter brain take me...so who knows what I'll make next.
My makes will reflect my infatuation with graphic patterns, color, geometry, and earthy elements.
So what's with the name? "Pie" has been my nickname since I was a baby....pretty simple.
This shop was born out of my need to create. I invite you to take a look and add more to your already full cart ;)
Peace, Love, & Art
Jessica
***I have a second shop! Did I mention I also paint fine art? Check out
www.etsy.com/shop/jessicakaramart
for some fun abstracts